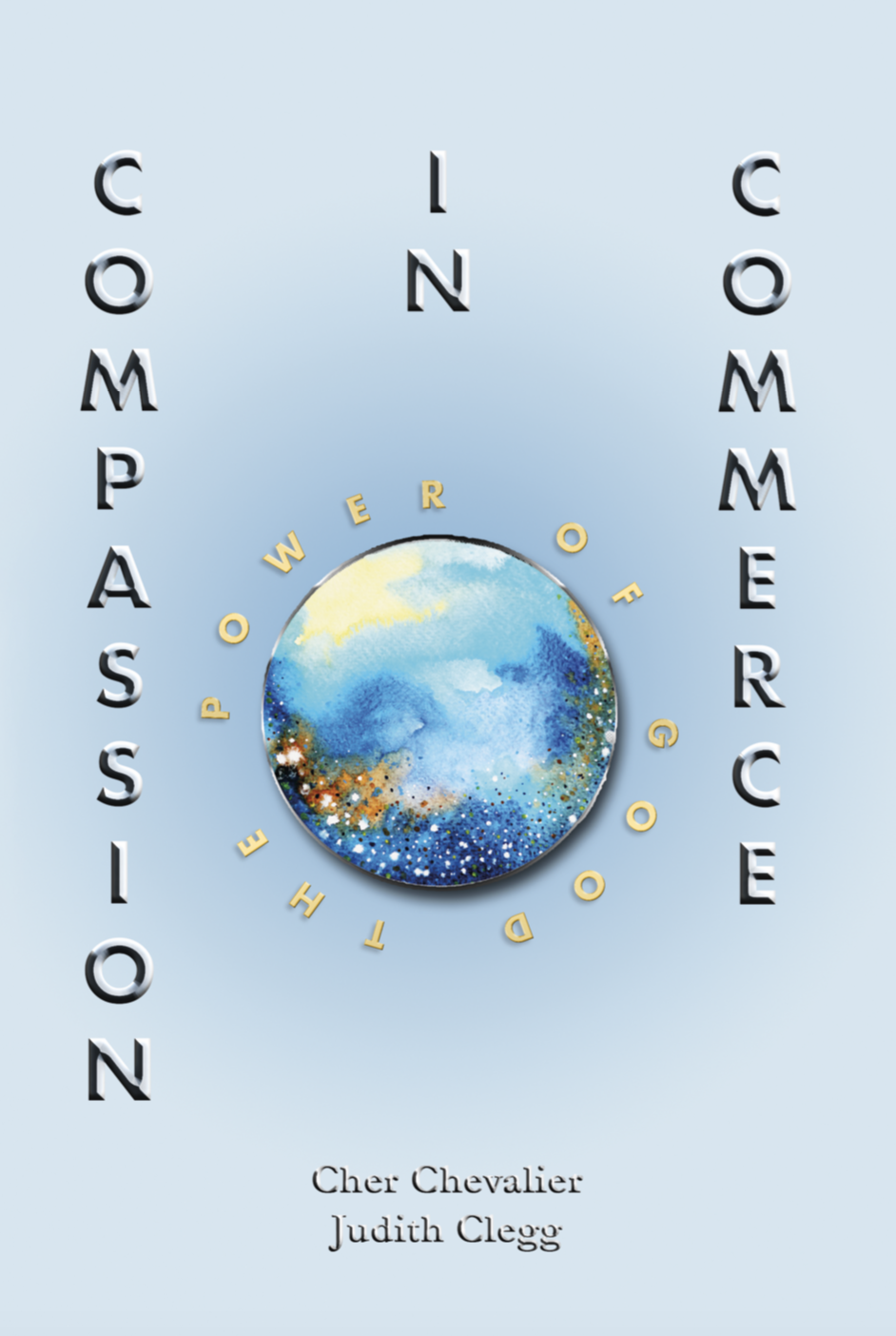 Buy Now
CIC business into excellence with the Compassion in Commerce Training Programme - a modern guide to success through acme - based on the new book: Compassion in Commerce - The Power of Good Business.
Co-authored by Cher Chevalier and Judith Clegg
---
Fixing the
Feedback Loop
---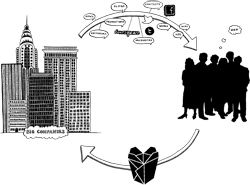 ---
Our Staff in
---
New York & London
---
is unique in that each consultant has multiple types of experience, so we can analyze a problem from all angles: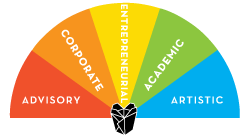 takeout is backed by a network of
---
4,000+ brainiacs
---
from around the world. On each assignment our consultants open the company Rolodex and pair rockstars with CEOs, social anthropologists with nanotechnologists, startup founders with tenured professors. By taking your business challenges to our brain trust and seeking their thoughts and advice, we can offer truly unprecedented insight into the world of today and tomorrow.
---
Our core staff has advised major companies as blue chip consultants, run departments of major companies as C-level officers, and started their own companies. as award-winning entrepreneurs.