Takeout is
a boutique consultancy that provides innovative solutions to business challenges through the power of our enviable network of entrepreneurs, academics, artists, advocates, and visionaries of all kinds.
---
The NEW
---
We focus on the new: helping our clients find new revenue streams, new markets, new partners, and new lines of business.
---
Consultancy built
for the
creative economy
---
We don't write strategies and leave. We provide our clients with the contacts they need to make their ventures happen. In that respect, we are a consultancy that also serves as a
talent agency for
brainiacs
with a special emphasis on pairing small, smart startups with well-connected big corporations. We bring you talent to go.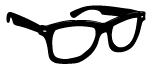 ---
WE VALUE KINDNESS IN BUSINESS
and support many social causes
Our founder Judith Clegg is a Co-creator of The HANDS OFF Campaign.
---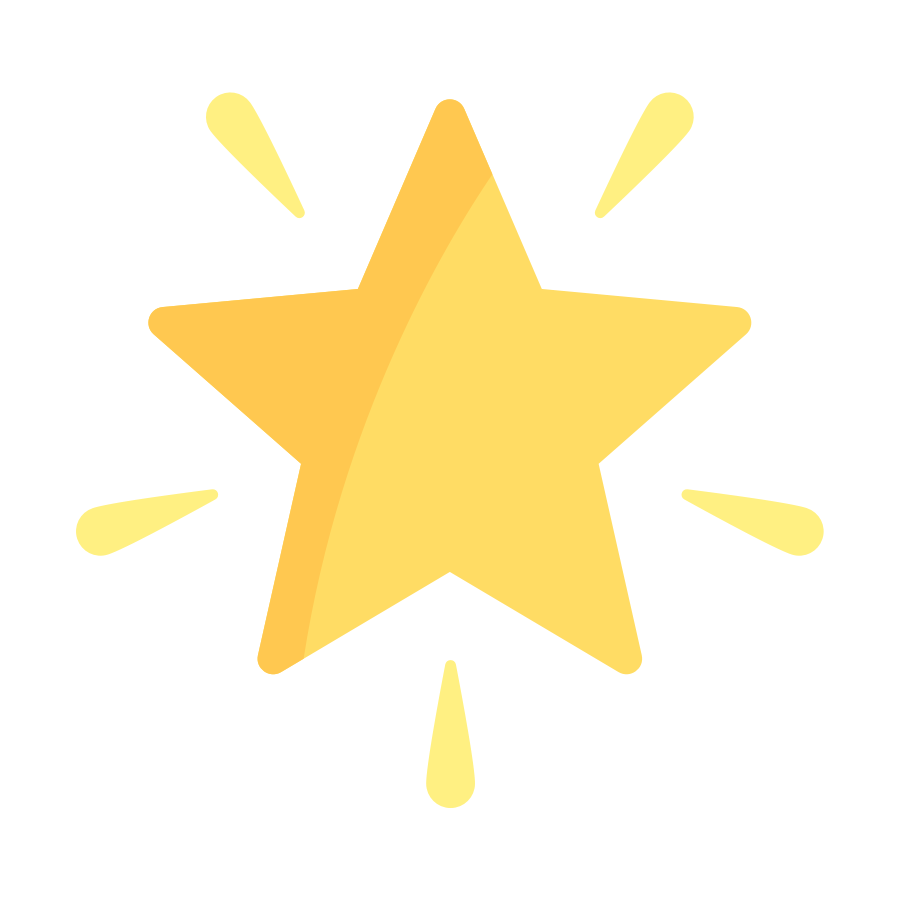 With deepest gratitude to The Divine,
Cher Chevalier
and her Team who are the source and inspiration for Takeout's GOOD values and GOOD works.